Honeymoon specials from Holiday heaven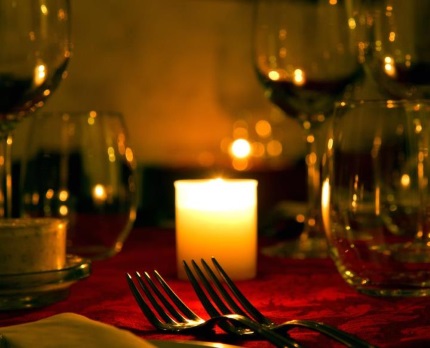 You are here to spend your honeymoon or may be to re-ignite the passion, whatever is the reason, we have the perfect ambiance for you. Nature already set the best scene for a romantic evening here in Munnar with cold and misty surroundings with gentle breeze, beautiful garden look forever young in the night where you and your partner alone in each other's company.
Candle light dinner will be arranged in your own villa, instead of restaurant, so there will be no onlookers other than you two, isn't more existing? Feed and fed at the same time and your imagination is the only limit here…
Our chef will prepare the best cuisine of your choice and service in a perfect romantic settings. It is the best time to discover and rediscover each other.
We will also provide the following service for our guests
Floral decoration

We will decorate your bed with floral decoration to set the romantic mood. Do you want to surprise your partner? Or do you any special plan? Please let us know in advance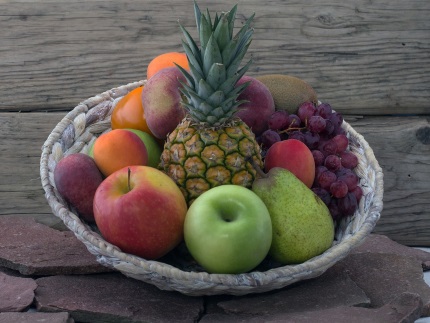 Fruits basket

A selection of locally available fruits can be placed in your room for your enjoyment.
Honeymoon cake


A locally made special cake can also arranged for you. If you have any special requirements, please let us know.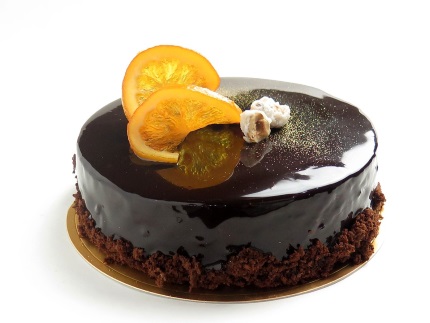 Badam Milk

It is an age old tradition that bride and the groom is offered a warm glass of almond and saffron milk for better helth and vitality. We can offer you the same here.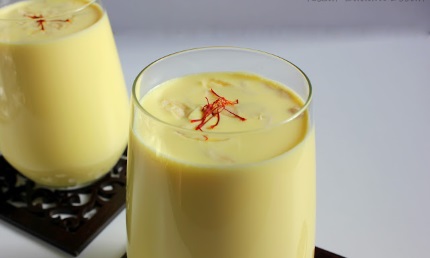 What are you waiting for?
*Please note: All pictures shown above are for illustration purpose only.Actual product may vary due to product enhancement or different suppliers